ISSN- 2737-4025; DOI: CrossRef; IF 1.864
SJC is a peer-reviewed and an open access journal publishes original research articles, epidemiological studies, recent methodological clinical studies, case reports, discovery and design of clinical trials, review articles in cardiovascular medicine. Singapore Journal of Cardiology provides the diverse platform for all the Doctors, researchers, academicians, surgeons for publication across a wide range of scientific and medical disciplines in all the fields of Cardiology and Critical care. It covers all the aspects of innovative information in the treatment of various cardiological disorders.
AIMS AND SCOPE
We aim to maximize the impact of scientific publication of research through global collaboration. SJC serves as a progress and professional support for all cardiologists, academicians, surgeons, clinical physiologists and professionals in all the areas of medicine in cardiovascular diseases and is a leading scientific platform where all the Cardiology researchers, Cardiology professionals and research development departments provides with the quality content and innovative information. SJC serves as integral part of the latest cardiology research by publishing original research papers that report findings of wide significance in the multidisciplinary field of cardiovascular and critical care.
ARTICLES
Transcatheter Closure of Patent Ductus Arteriosus with Pulmonary Arterial Hypertension of Down Syndrome Children: Case Reports:
By

: Tahera ,

Published on : Oct 23, 2020 | 10.46978/sjc.20.1.2.17
---
Cardiac Findings of Multisystem Inflammatory Syndrome in Children (MIS-C) with Corona Virus Disease 2019 (COVID-19)
By

: Tahera Nazrin* , M. Quamrul Hassan, Azmeri U H

Published on : Sep 15, 2020 | 10.46978/sjc.20.1.2.16
---
Prerequisite for projection data and reconstruction not to cause truncation artifacts in myocardial perfusion single- photon emission computed tomography: Phantom study
By

: Masahisa Onoguchi* , Kotatsu Tsuboi, Mitsuo Sugimoto, Takayuki Shibutani, Akio Nagaki and Akihiro Kikuchi

Published on : Sep 09, 2020 | doi.org/10.46978/sjc.20.1.2.14
---
Burden of Cardiovascular Diseases in the GCC Countries:-Finding from the Global Burden Diseases Study 1990-2017
By

: Sakina Bouzekouk* ,

Published on : Sep 09, 2020 | doi.org/10.46978/sjc.20.1.2.15
---
Radial Vs Femoral Approach for Coronary Angiography. A Retrospective Study at Beirut General University Hospital from January to December 2014.
By

: Chaddad Rima* , Abou Saleh Ali , Dandach Louay , Pr. Chalak Wael ,

Published on : Sep 04, 2020 | doi.org/10.46978/sjc.20.1.2.13
---
---
Editors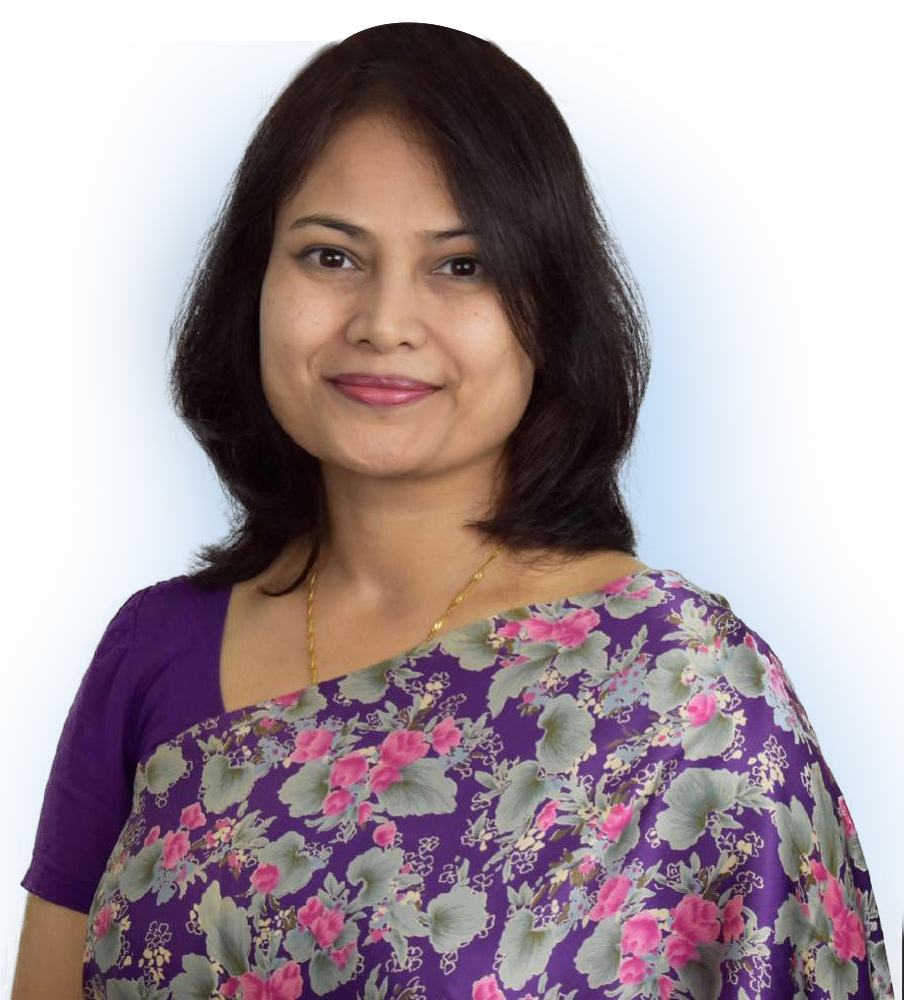 Dr . Tahera Nazrin
Clinical and Interventional Paediatric Cardiologist
Evercare Hospital Dhaka
Bangladesh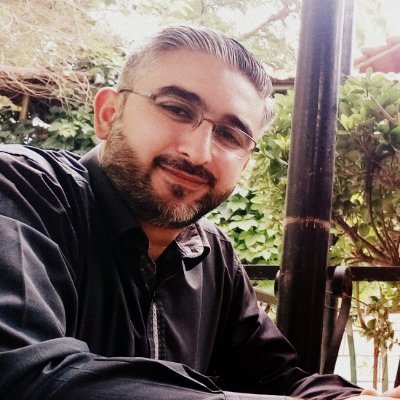 Dr . Azzam Tarraf
Cardiologists
Member of Syrian Cardiovascular Association
Syria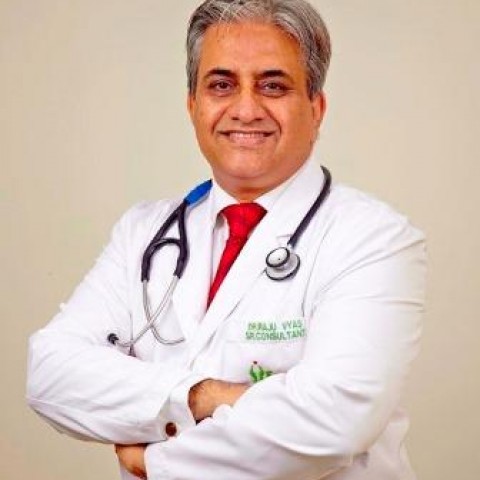 Dr . Raju Vyas
Consultant Cardiac Surgeon
Fortis Escorts Heart Institute and Research Centre, Delhi
India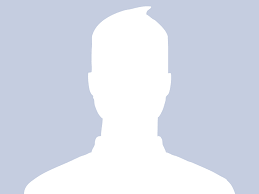 Dr . Tushar Tuliani
Interventional Cardiology
McKenzie Willamette Medical Center
USA
---
---