ISSN- 2737-4025; DOI: CrossRef; IF 1.864
SJOC is a peer-reviewed and an open access journal publishes original research articles, epidemiological studies, recent methodological clinical studies, case reports, discovery and design of clinical trials, review articles in cardiovascular medicine. Singapore Journal of Cardiology provides the diverse platform for all the Doctors, researchers, academicians, surgeons for publication across a wide range of scientific and medical disciplines in all the fields of Cardiology and Critical care. It covers all the aspects of innovative information in the treatment of various cardiological disorders.
AIMS AND SCOPE
We aim to maximize the impact of scientific publication of research through global collaboration. SJOC serves as a progress and professional support for all cardiologists, academicians, surgeons, clinical physiologists and professionals in all the areas of medicine in cardiovascular diseases and is a leading scientific platform where all the Cardiology researchers, Cardiology professionals and research development departments provides with the quality content and innovative information. SJOC serves as integral part of the latest cardiology research by publishing original research papers that report findings of wide significance in the multidisciplinary field of cardiovascular and critical care.
ARTICLES
An unusual presentation of chronic eosinophilic leukemia as pulmonary arterial hypertension- A Case Report
By

: Atul Kaushik* , Satyajit Singh , Mukesh Yadav , Surendra Patel ,

Published on : Aug 11, 2020 | 10.46978/sjc.20.1.2.7
---
Re-dilation of Coronary Arteries of a Child with H/O Atypical Kawasaki Disease, following Chickenpox: A Case Study
By

: Tahera , M. Quamrul , Azmeri , Fahmida ,

Published on : Jul 30, 2020 | doi.org/10.46978/sjc.20.1.2.6
---
Case report of single coronary artery subtype (R-IIA) in a female patient, with cerebral hemorrhage, its evaluation, and life expectancy
By

: Hameed Ullah* , Prof. Wang Dong Qi , Yuan Zu Yi , Fang Yuan , Najeeb Ullah , Hamad Haider Khan , Chen Ye Ke ,

Published on : Jun 30, 2020 | doi.org/10.5281/zenodo.3923475
---
Approach Protocol for Patients with; Chronic Coronary Syndrome, Aortic Stenosis and Acute Pumonary Thromboembolia, During the Sanitary Emergency due to COVID-19, In the Hospital South-Central Hospital (HCSAE), Pemex, Mexico City.
By

: Mauricio Q. Trejo-Mondragón* , Alejandro Casillas-Becerril , Fernando Huerta-Liceaga , Ballesteros-Vázquez O , García-Esquivel M , Moreno-Pérez A , Sandoval Swords ,

Published on : Jun 19, 2020 | doi.org/10.5281/zenodo.3901280
---
COVID-19 and its impact at the Myocardial level
By

: Alan Rafael Sandoval Swords* , Fernando Huerta-Liceaga , Agustín Armando Ruiz-Benítez , Mario Alberto García-Esquivel , Óscar Alberto Ballesteros-Vázquez , Mauricio Quetzal Mondragón-Trejo , Arturo Moreno-Pérez , Arturo Castorena-García , Nancy Libertad Chávez-Gómez , Rodrigo Gopar-Nieto ,

Published on : Jun 19, 2020 | doi.org/10.5281/zenodo.3901292
---
---
Editors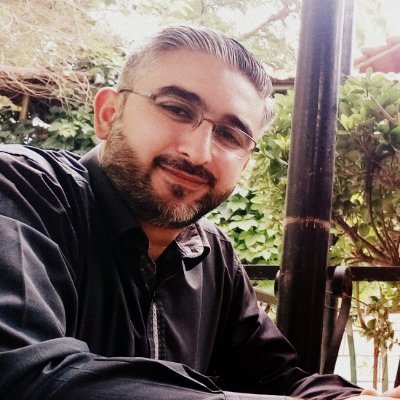 Dr . Azzam Tarraf
Cardiologists
Member of Syrian Cardiovascular Association
Syria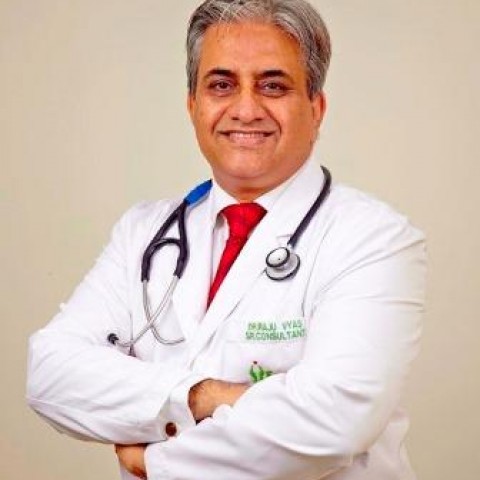 Dr . Raju Vyas
Consultant Cardiac Surgeon
Fortis Escorts Heart Institute and Research Centre, Delhi
India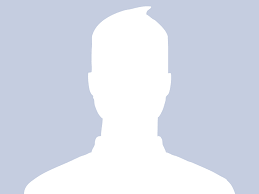 Dr . Tushar Tuliani
Interventional Cardiology
McKenzie Willamette Medical Center
USA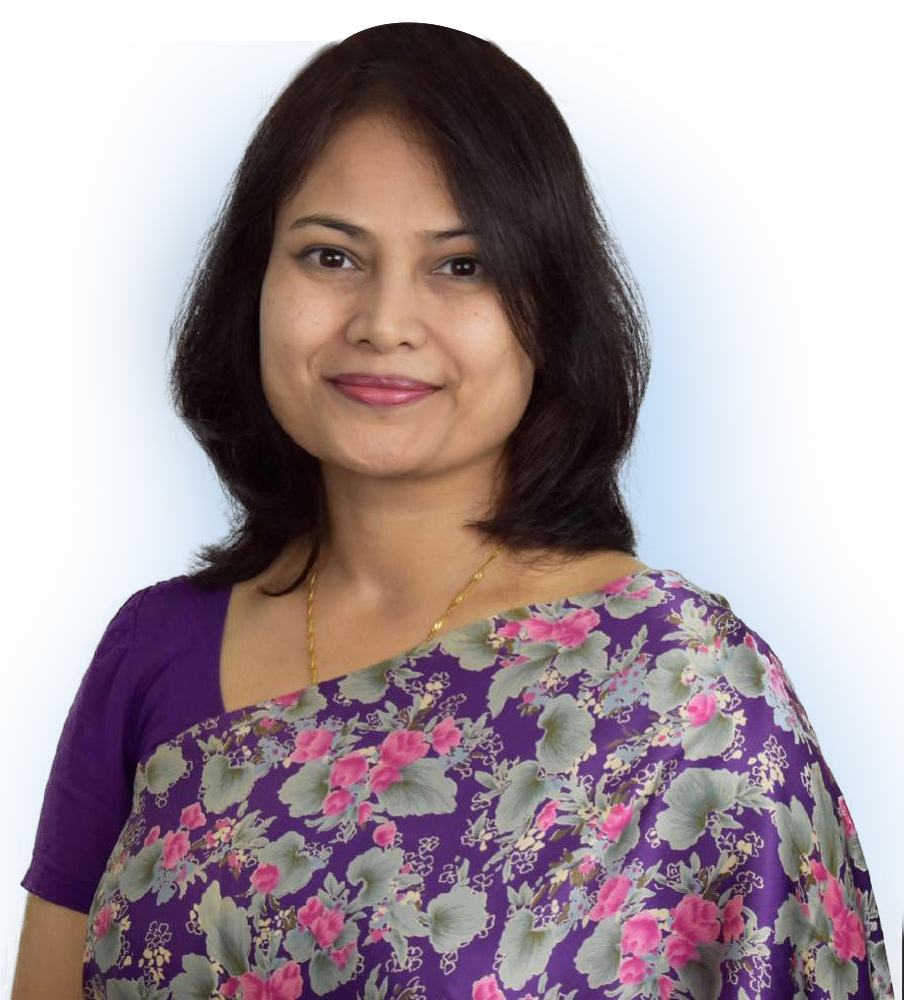 Dr . Tahera Nazrin
Paediatric Cardiology
NUHS (National University Hospital of Singapore), Singapore
Singapore
---
---